Hey everybody! My name is Pat Garvey and I'll be joining your league next season. I'm still working on my minor league logos and uniforms but here are my 5 teams:
ML: Los Angeles Wolfpack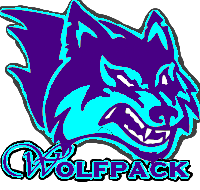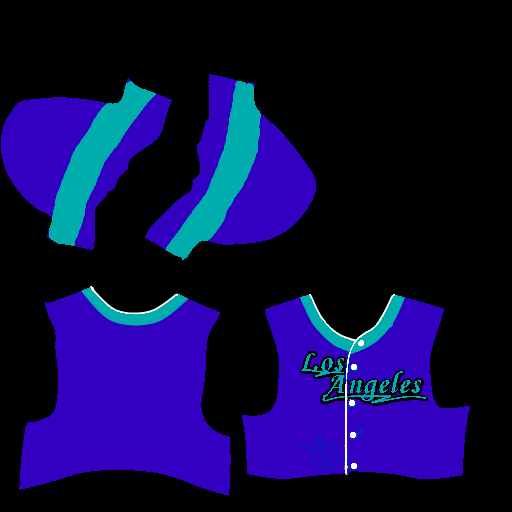 AAA:Long Beach Bulldogs
AA: San Diego Cougars
A: Pasadena Black Bears
RL: Burbank Pythons
Thanks for having me guys and I'm looking forward to being a part of this league.